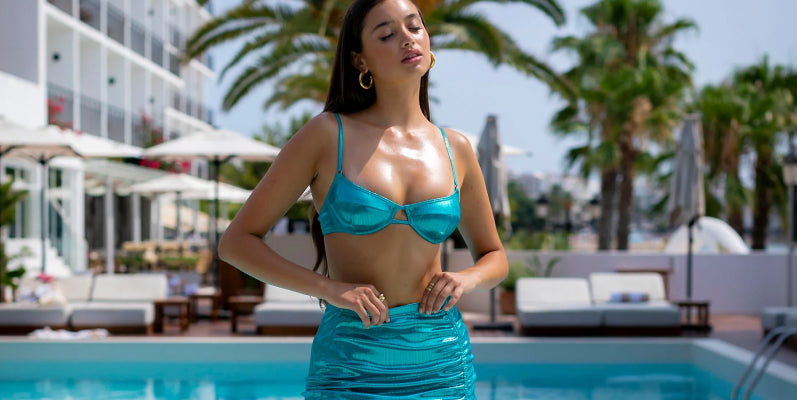 ABOUT US...
We are South Beach - celebrating 10 years… South Beach launched for SS13 and it continues to cater to the vivacious, free-spirited fashionista, who's not afraid to make a statement.
IT'S ALL IN THE DETAIL...
For all our products it's about the detail and getting the perfect fit as well as the perfect look.
All our products are DESIGNED IN THE UK - we have a team of in-house designers based in Manchester. Our main aim is for everyone to feel good wearing our products - no matter what size or shape you are - everyone is beautiful and deserves to feel special. You can now buy direct from the people that design and make it.
WE WERE BORN TO MAKE PEOPLE FEEL GOOD IN WHAT THEY WEAR.