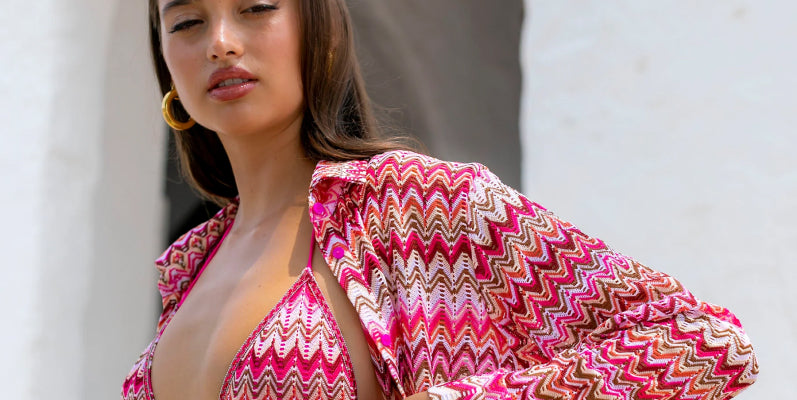 WOULD YOU LIKE TO STOCK SOUTH BEACH?
South Beach is stocked at some of the best boutiques, leading high street stores and on-line retailers both in the UK and internationally.
Reasons to stock South Beach:
As long as you meet our criteria of becoming a South Beach stockist... we can open up a Wholesale account with you.
Once you've been approved and you place an order you will have access to a range of product imagery.
You can order through our main company website where we have a selection of south beach items avaliable to purchase wholesale.
Or you can make an appointment to come and see us at our showroom in Manchester where you can meet the team and see our range - by appointment only please.